You want to set up game sessions for teambuilding or training? To promote your products or create a marketing campaign for your customers? In this particular period, we are all forced to reinvent our ways of thinking, working and communicating. To help you in this process, we offer you a perfectly adapted online solution: our point & click games.
An online escape game
The point'n'click video game appeared in the 1980s. Its simple concept will make it one of the standards of video games: by clicking on key elements of the game environment, the player will be able to make the character interact accordingly (move to a certain place, open a certain piece of furniture, talk with a certain character).
An escape game, in the form of a point'n'click game, consists in using observation and logic, whatever the subject and whatever the duration. The principle is to disseminate clues throughout the game, each one leading to the resolution of a riddle. These riddles can be presented in different forms: number codes, letters, card wiring, maze, quiz…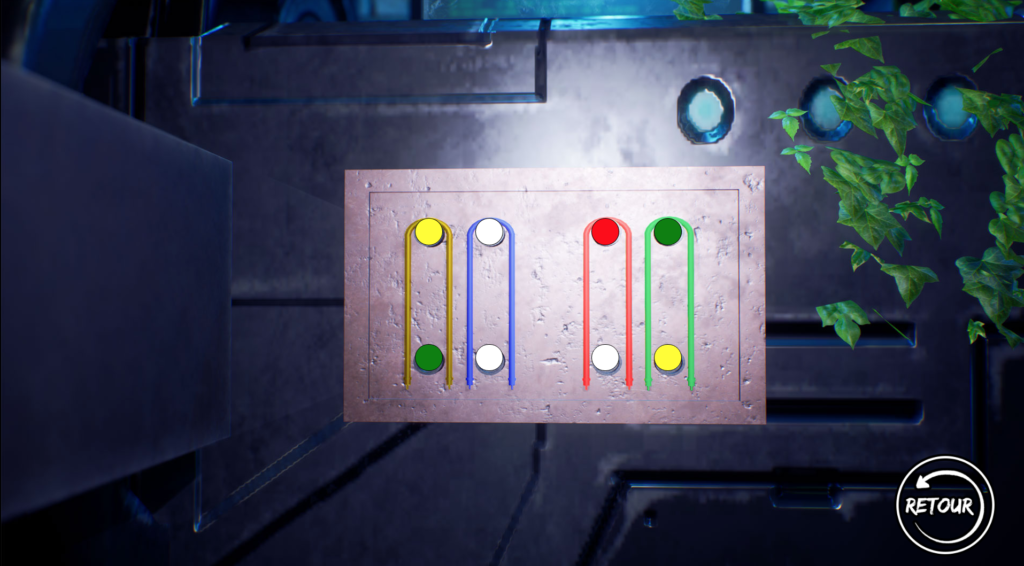 For example, in our Japan Hack game, we have to flush out a dangerous hacker, Pr Bug. The first clue is that our hacker, Pr Bug, has a mustache and tattoos. The second clue is that the password we are looking for is related to a meeting. The combination of these two clues leads to a search on polaroids that will allow us to unlock the next puzzle…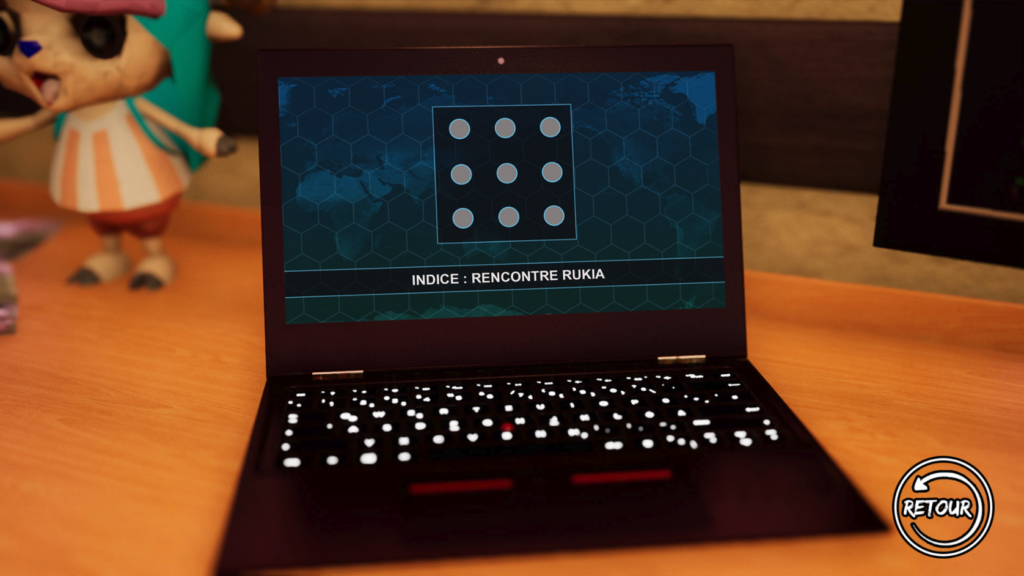 A solution adapted to all needs
Whatever the theme you choose for your video game, we have and will find custom solutions.
– You want to train your employees in a playful way? We can transform your work processes into scripted situations to strengthen the cohesion of your teams.
– You want to promote one of your products or your know-how? We invent for you customized experiences that highlight them in an innovative way.
– You want to create an online adventure game with a fictional dimension? It's possible! Our game designers will help you write a scenario, create the scenography of this universe and program the video game.
Whether it is a serious game or a real adventure game, we are at your disposal to make your projects a reality. Do not hesitate to play our three games on jeux.eludice.com and contact us if you need more information!