OUR ONLINE ESCAPE GAME SOLUTION


On the operator side, here is what you have to do:
– Set up an online reservation system for your rooms on your website, just like your physical rooms,- Make one or more of your Game Masters available,- Communicate on your social networks!
Once the date of the session has arrived, the players and the Game Master connect and find themselves in the "hub" in which everyone can choose their character. Once all participants are present, the game can begin!
Our solution includes all the communication means necessary for the game to function properly (voice chat, written) and no other software is required.
Create an online escape game room in your image

If you would like to have an online escape game room that reflects your image, don't hesitate to contact us, we are able to create the online escape game of your dreams.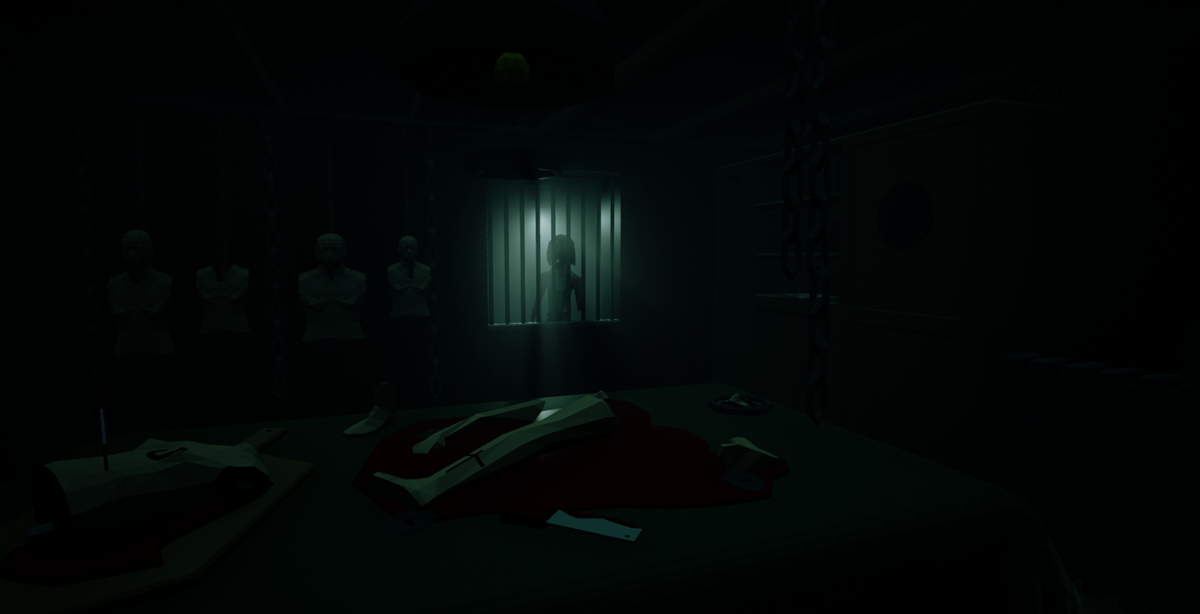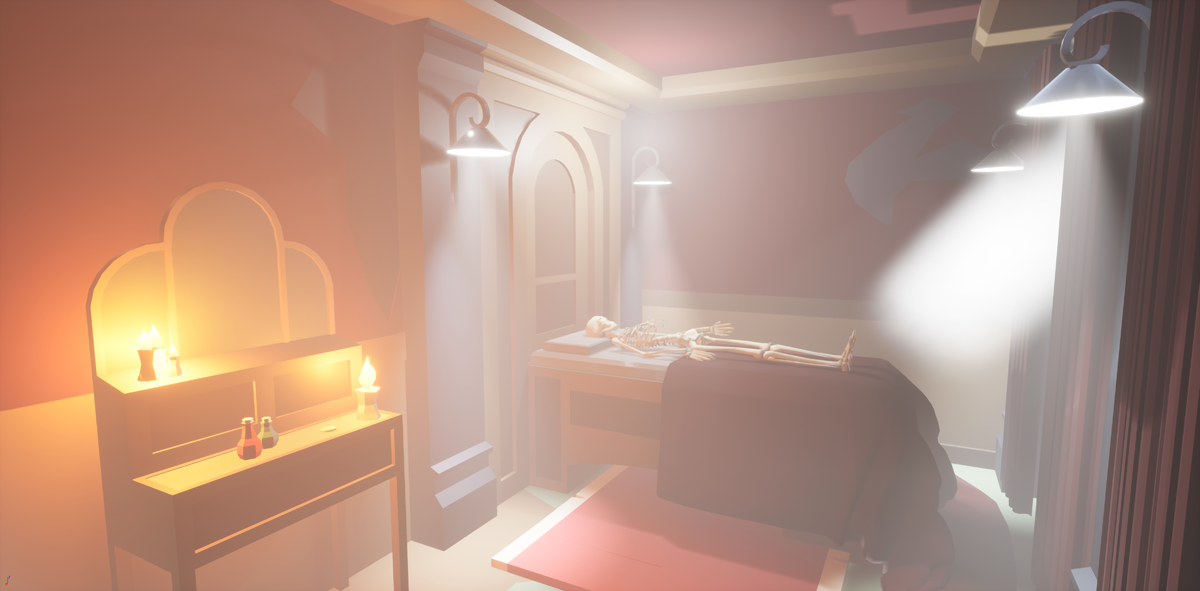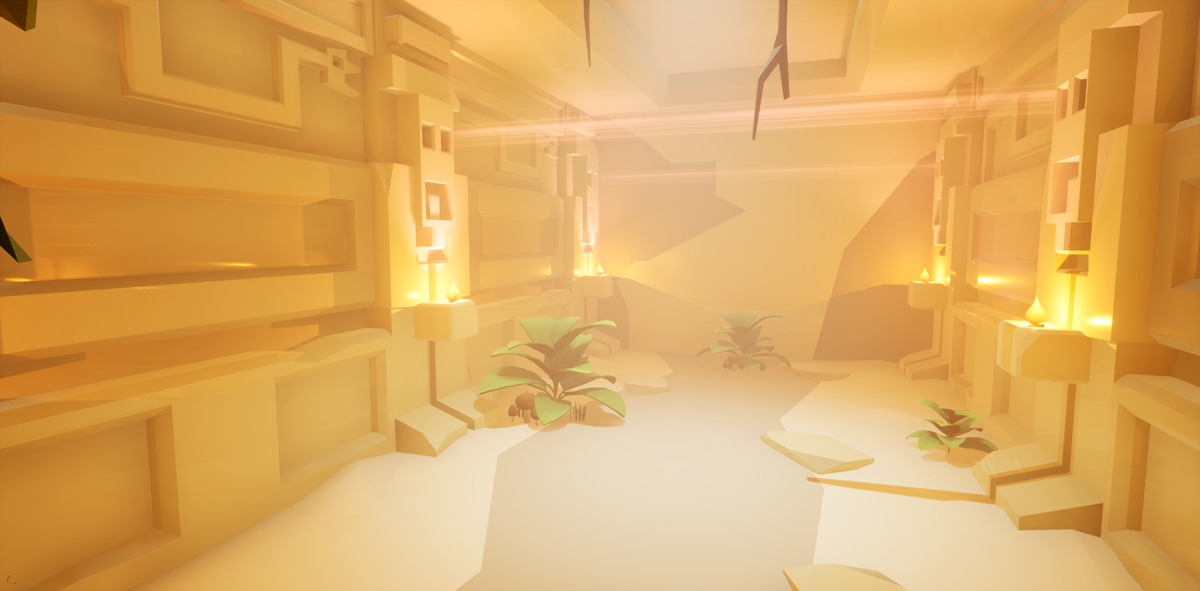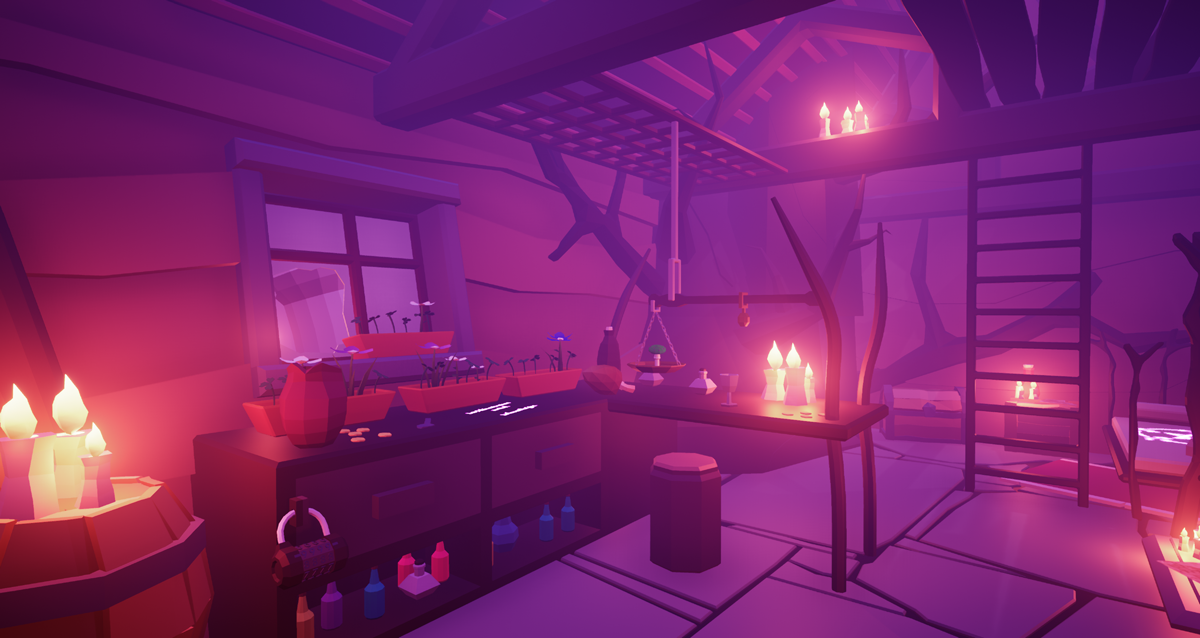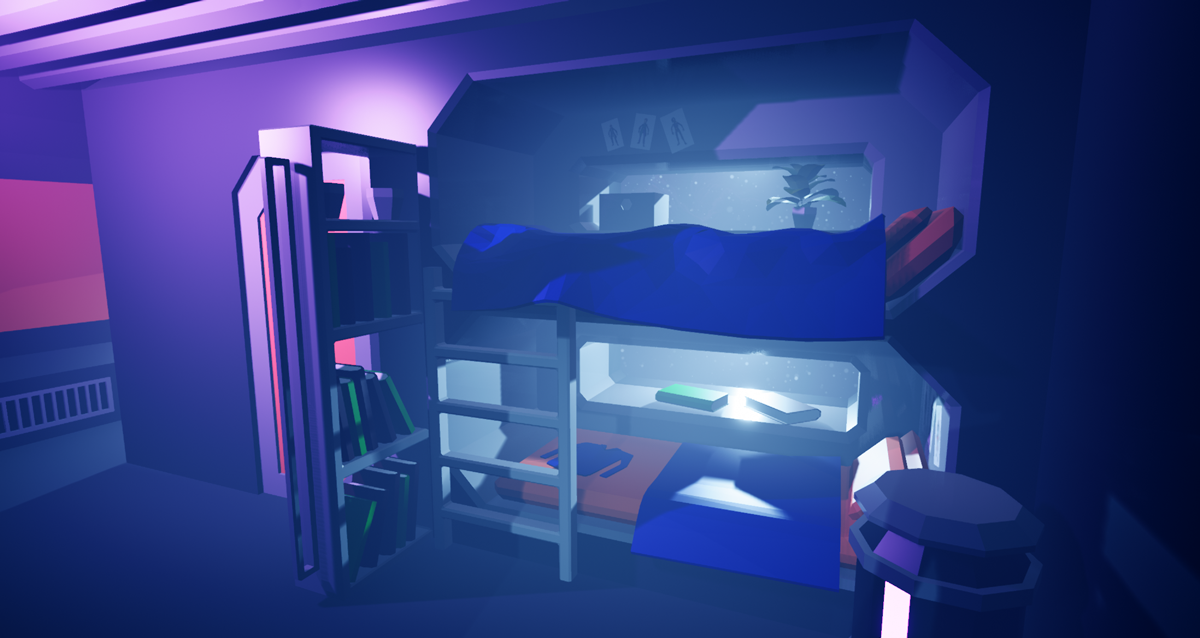 We decided to create rooms in the form of video games, playable by 2 to 6 people. The view is from the first person, commonly called FPS.
The players will live a real adventure through an escape game using the classic mechanics of an escape game.  Players will have to search their environment, connect clues, solve surprising mechanisms, all from their respective computers!
Any universe can be created and the craziest mechanisms can be put in place while being detached from the material constraints of a physical escape game.
Do your players want to look under the bed? They want to play with the elements of the room? That's possible too!