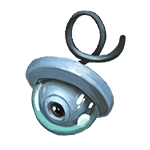 Immersive Role Playing Games
ELUDICE offers you professional actors who will make your immersive experience more alive!

So you can go beyond the game and allow your universe to push back the frontiers of the imagination.
For half a day, a day or more, ELUDICE accompanies you in the deployment of your immersive games!