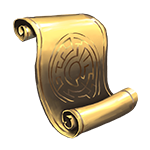 THIS SITE IS GREAT, REALLY, AND YOU'LL PROBABLY FIND A LOT OF INFORMATION HERE BUT NO QUESTION WILL BE BETTER ANSWERED THAN THE ONE YOU ASK US DIRECTLY.JUST CALL US!
JUST CALL US!
Write to us by email at contact@eludice.com
or by the form below and we will do our best to answer your questions!
"*" indicates required fields