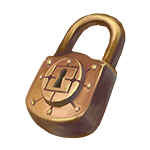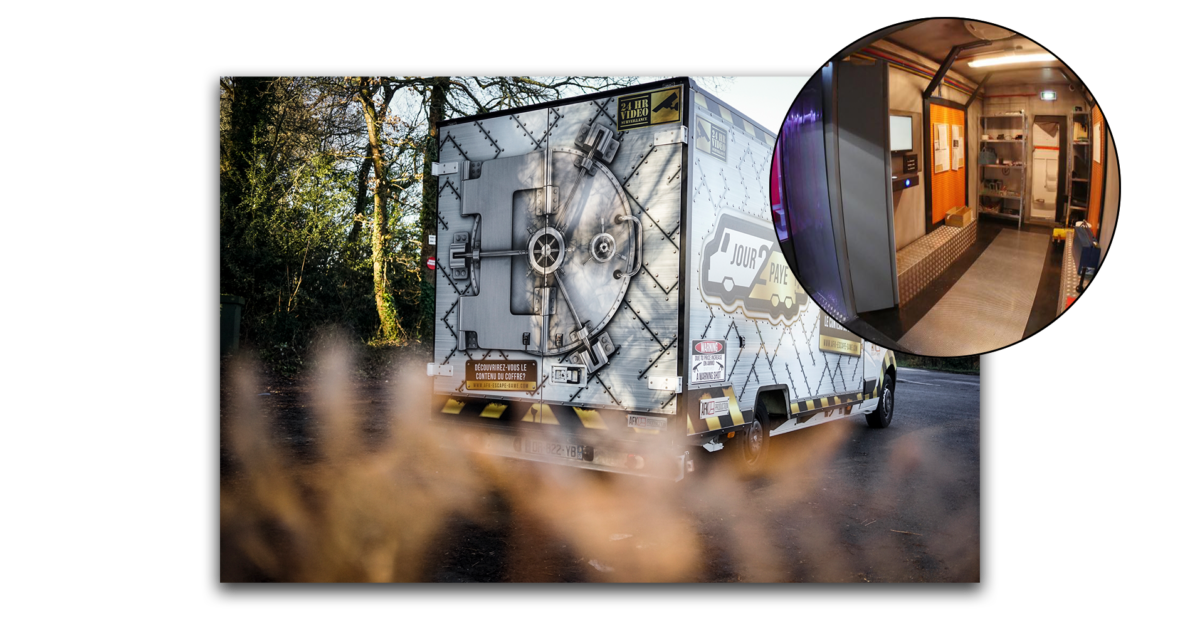 We create escape game rooms in vans, fully equipped as escape game rooms, this type of installation is perfect for events moving from town to town or to reach an urban clientele. It is the format most adapted to our clients who are on the move or who work in the event industry!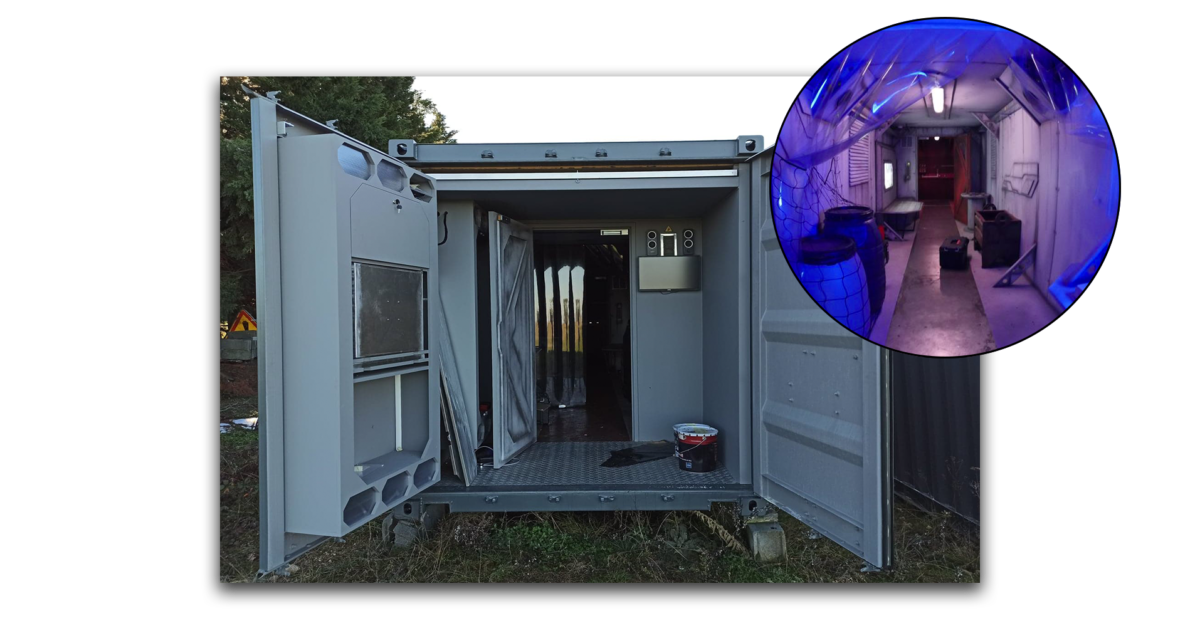 Escape game in a container

We create escape game rooms in containers. The container has the advantage of being able to contain a real immersive escape game room of 30m². It is a very good solution to set up in places that do not have a dedicated building: campsites, amusement parks… We set it up for you from A to Z, all you have to do is put it down, plug it into a simple socket and that's it!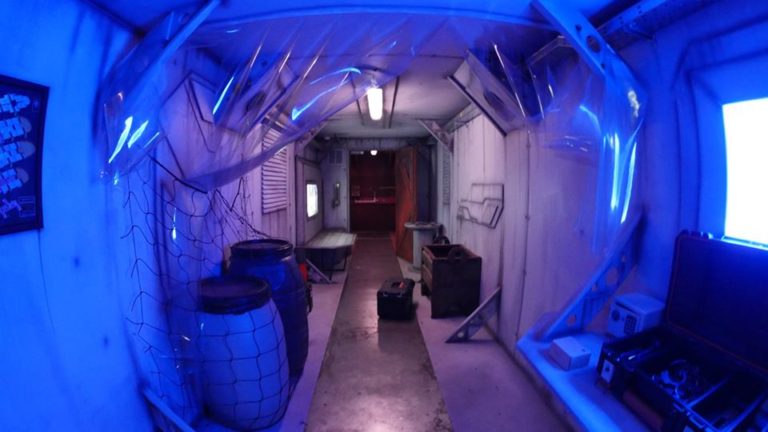 Example : Turnkey container "The prisoners of Orz'kzer

We offer you a container with a complete scenario, all the detailed puzzles of the game, 3D atmospheres, a room management guide as well as printable media supports of the room.
Number of players: 3 to 5 players
Universe: Cyberpunk space
Target: all audiences
Difficulty: mediumTime limit: 60 minutes
"Failed… We've failed in our mission and on this piece of junk. This boat won't last the distance. We're gonna be stranded in the middle of nowhere. I'm sure there are holes in the hull that make her lose her atmosphere. We're herded like cattle into a cage no bigger than a bento box. Our fate? Bad. As undercover commandos of the Gallingren Consortium our chances of survival are… non-existent. We were betrayed. Only to be taken prisoner… This is what we have become: Prisoners of Orz'kzer."