Do you have a teambuilding project? We have fun solutions!

You want to train your employees in a fun way?
We can transform your work processes into fictitious, scripted situations to strengthen the cohesion of your teams. We can create tailor-made experiences that highlight your know-how and your products in an innovative way. 
 You want to promote your know-how and your products?
We are experienced in serious games, whether the medium is digital or physical, whatever the purpose.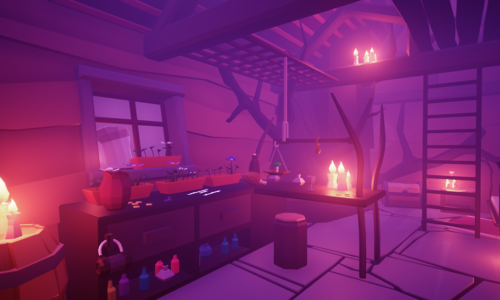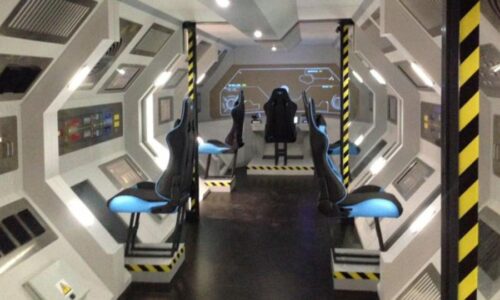 Training Escape game for EDF
Riddles for a temporary exhibition at the Palais Lumière in Evian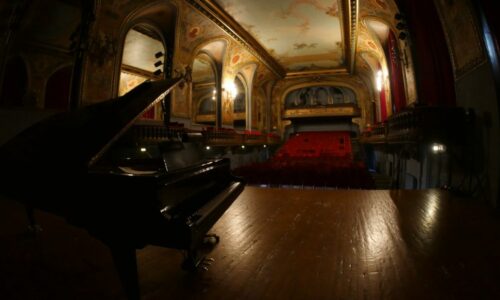 Temporary Escape game in the Montpellier Opera House: 660 participants!
You want to create an event, a temporary escape game? We can do it!

– We can create for you a labyrinth containing several mini escape game rooms for a game of 1h30 to 2h and an unforgettable experience for your customers.
– We can design a course with a fictional, historical and educational dimension,
– We can create a temporary escape game on the theme of your choice.