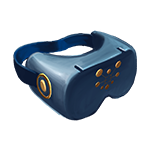 Do you want to give your players an innovative and exciting experience? Use VR or video games!


We combine classic escape games with virtual reality to create exciting hybrid experiences. When we use virtual reality, we don't want to isolate the players but rather enlarge the universe they are in.
 For example, you are in an escape game room that takes place in a crashing ship.
At one point in the game, you will have to put on a VR headset and fly a small drone into space whose job is to repair the outer hull of the ship.
Once you have successfully completed the action, a hatch into reality will open!
You have a project integrating VR (virtual tour, product promotion…)? We can also meet your needs, contact us!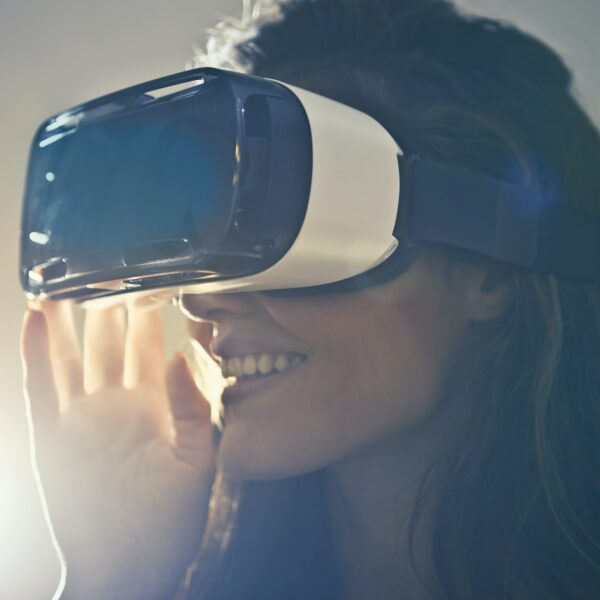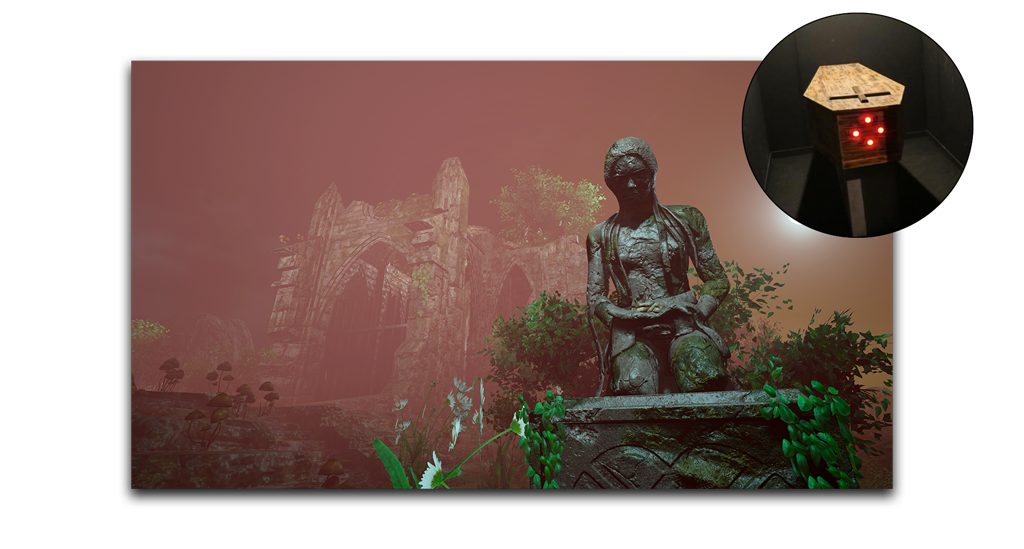 We also offer hybrid games combining electronic escape game modules and virtual reality. Carry out tasks in the virtual world in order to unlock elements in the real world. A subtle mix of these two worlds will allow you to overcome the mysteries we have concocted for you!
We also make all types of video games outside of virtual reality. Point'n'click, shooters, interactive comics, puzzle games… Give free rein to your desires!